Cyril T. Klingenberg
Founder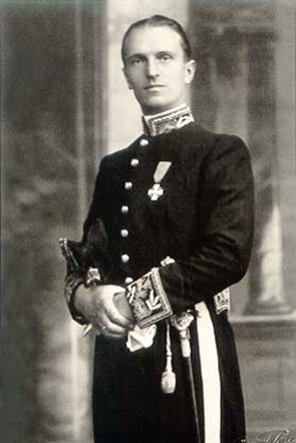 In 1927 Cyril T. Klingenberg moved to Naples with his family to start his own shipping agency. He established a company in his family name and ever since the company philosophy has been to attend to ship owner's requirements withoutt limiting activities solely to the ship agency work.
Ivar Leif Klingenberg
Chairman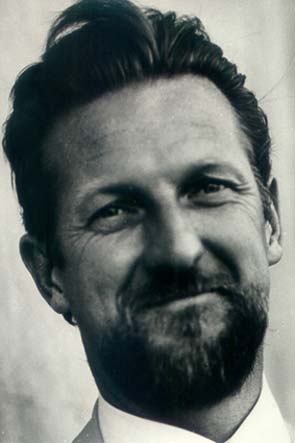 Cyril T. Klingenberg ran the company until 1954 when it was taken over by his son Ivar Leif Klingenberg, who joined the company in 1947. Ivar Leif Klingenberg maintained his father's philosophy and besides the agency activities put a lot of effort into developing a stevedoring department and an airline agency. Ivar Leif Klingenberg is still on the board of the Klingenberg Shipping Agency as Chairman.
Erik Klingenberg
Executive vice-chairmen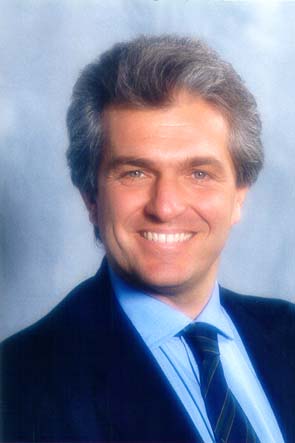 Since Lars and Erik Klingenberg joined the company the office head quarters have moved from the historical address at Via Medina 24, to the port, in the heart of Naples, only a few meters from the Passenger Terminal. The company activities have been extended to other businesses all over the Italian territory.
To offer clients a full shipping service, the company police is to become a real partner to clients in the local territory, rather than a vendor or a supplier. A partner able to guarantee all kinds of collateral services required, directly supplied by companies belonging to the Klingenberg group and controlled by the Klingenberg family, or supplied by contractors which have been judged and tested in the years to ensure their reliability.